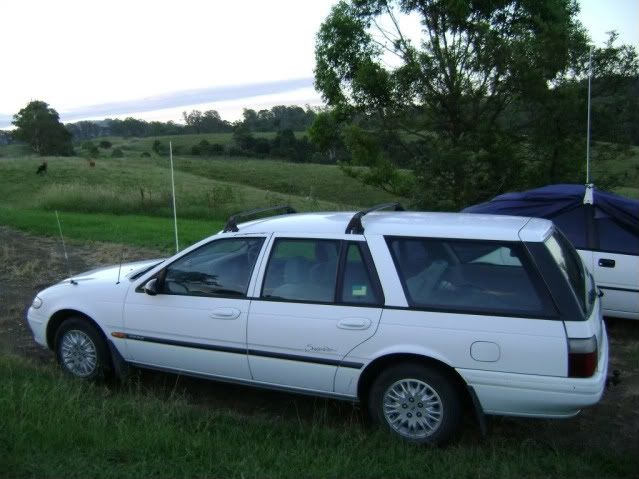 Bought a 2nd hand set of roof racks for the wagon today. Now I can load up the DX gear - stepladder, 1/2w vert, 4 ele portable yagi & the 9m telescopic mast. Got to pull out all the portable DX gear & do some much needed maintenance on it over this weekend.


_________________
43WR144, Pete.
Oceania Co-Ordinator/Director
fpr The World Radio Club.