Hi all, I've been doing some work on the 2nd tower again, now the rain & floods are gone. Still bloody damp around the place tho. Below are some pics.
I finally managed to put the 2 sections together (what fun on the uneven grass ground). Oh I would love to have a shed & cement slab.
my makeshift leg bender
putting the braces on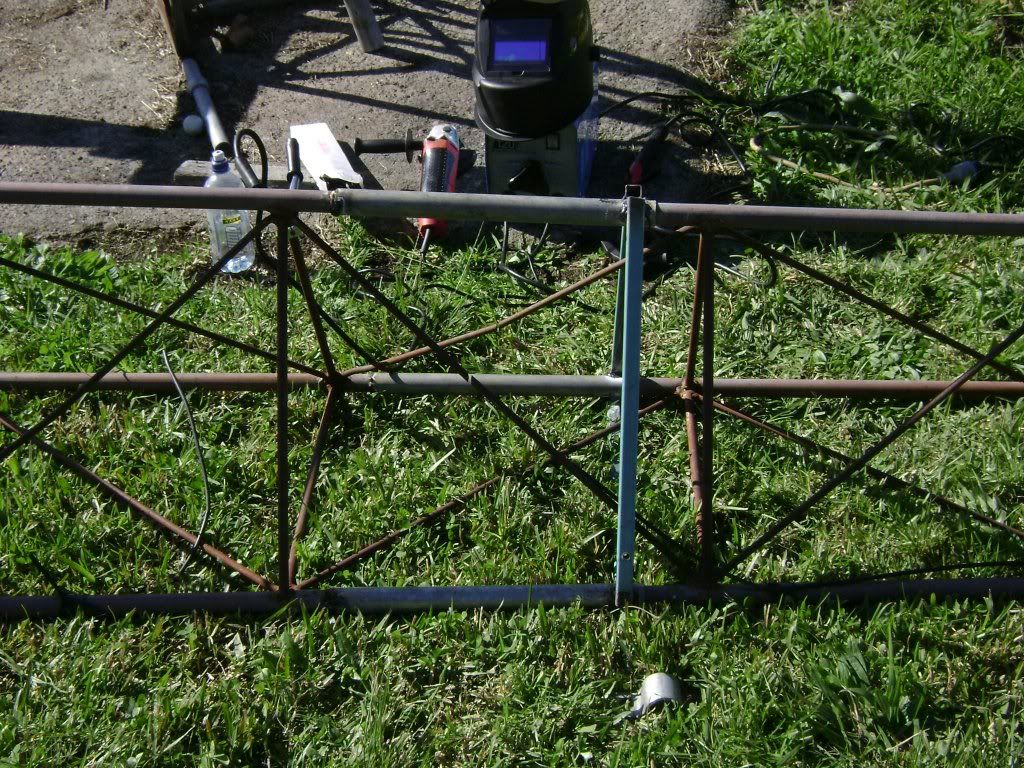 the brackets in place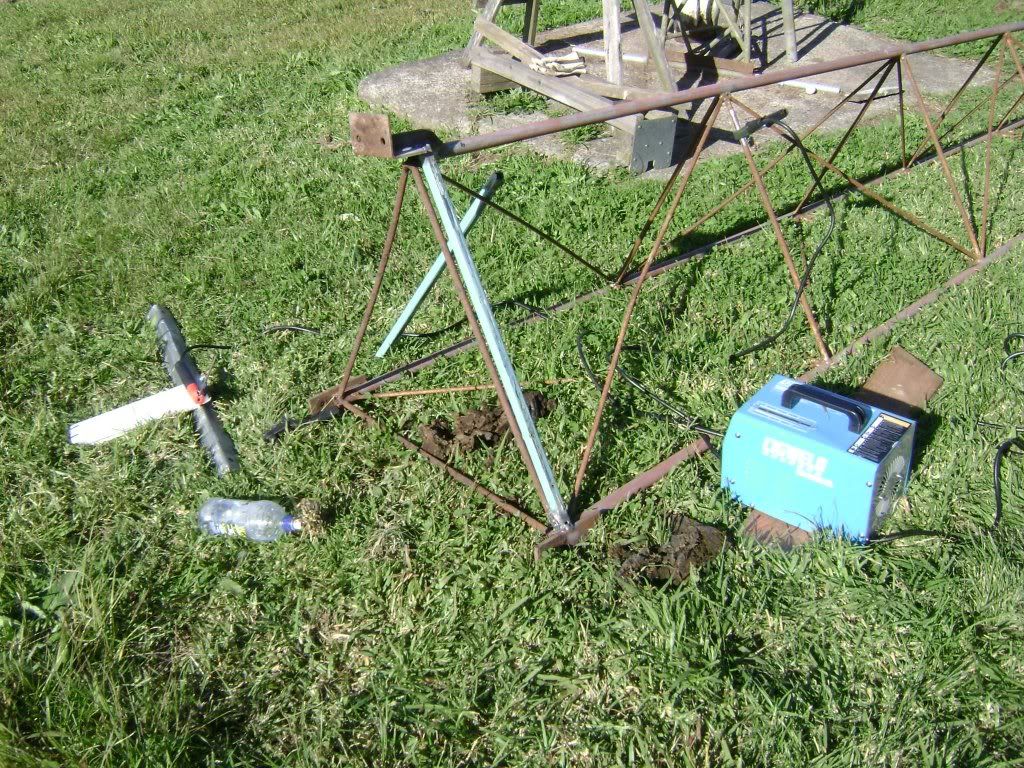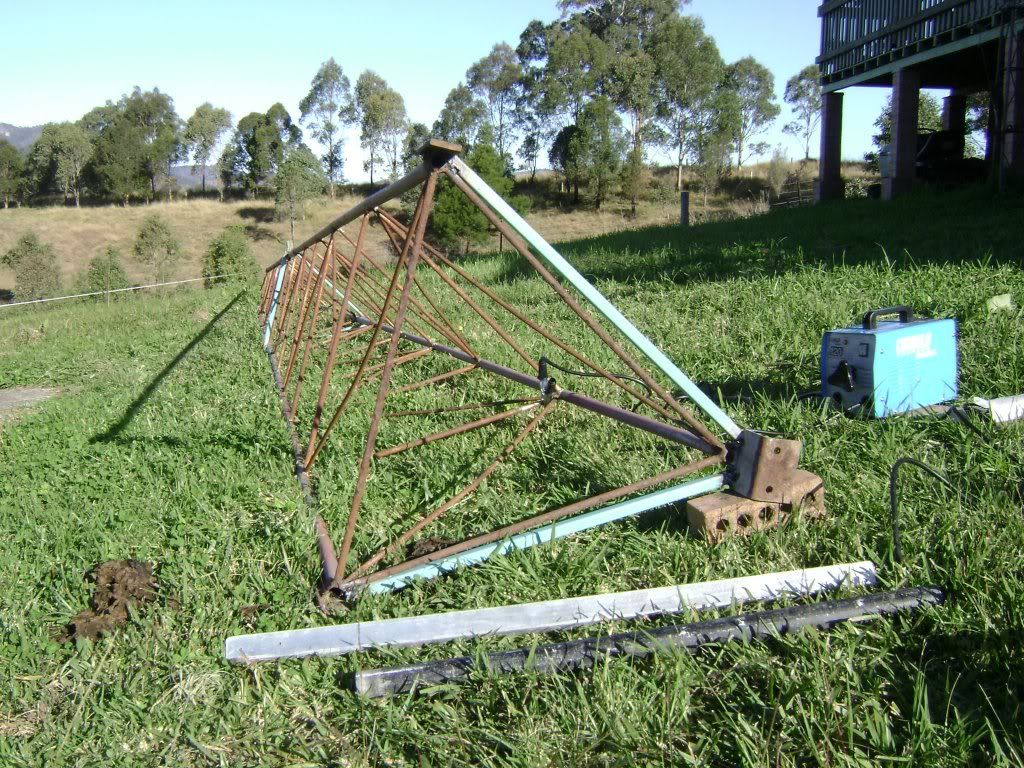 some more support for the base

More updates & pics as the project progresses.
_________________
43WR144, Pete.
Oceania Co-Ordinator/Director
fpr The World Radio Club.